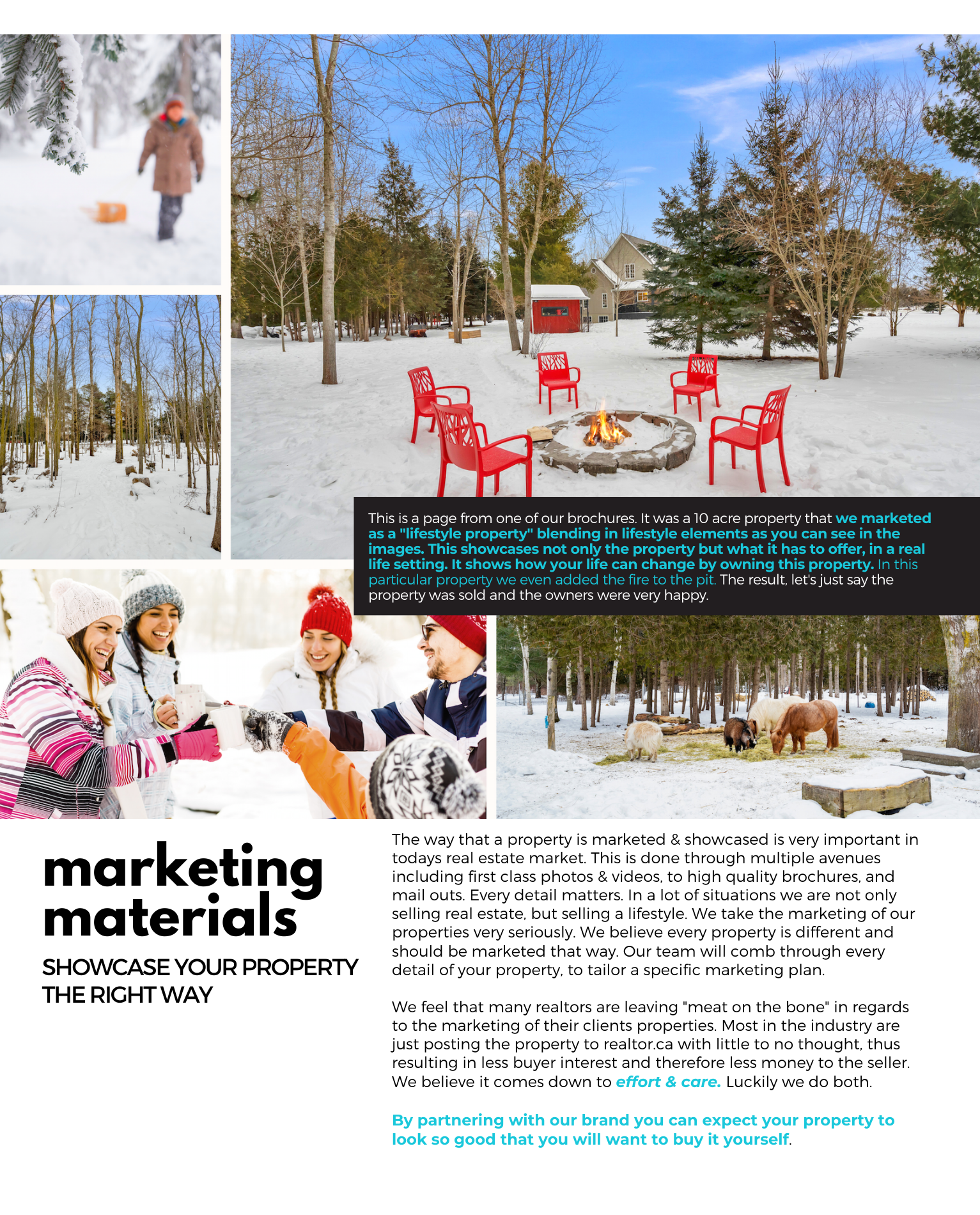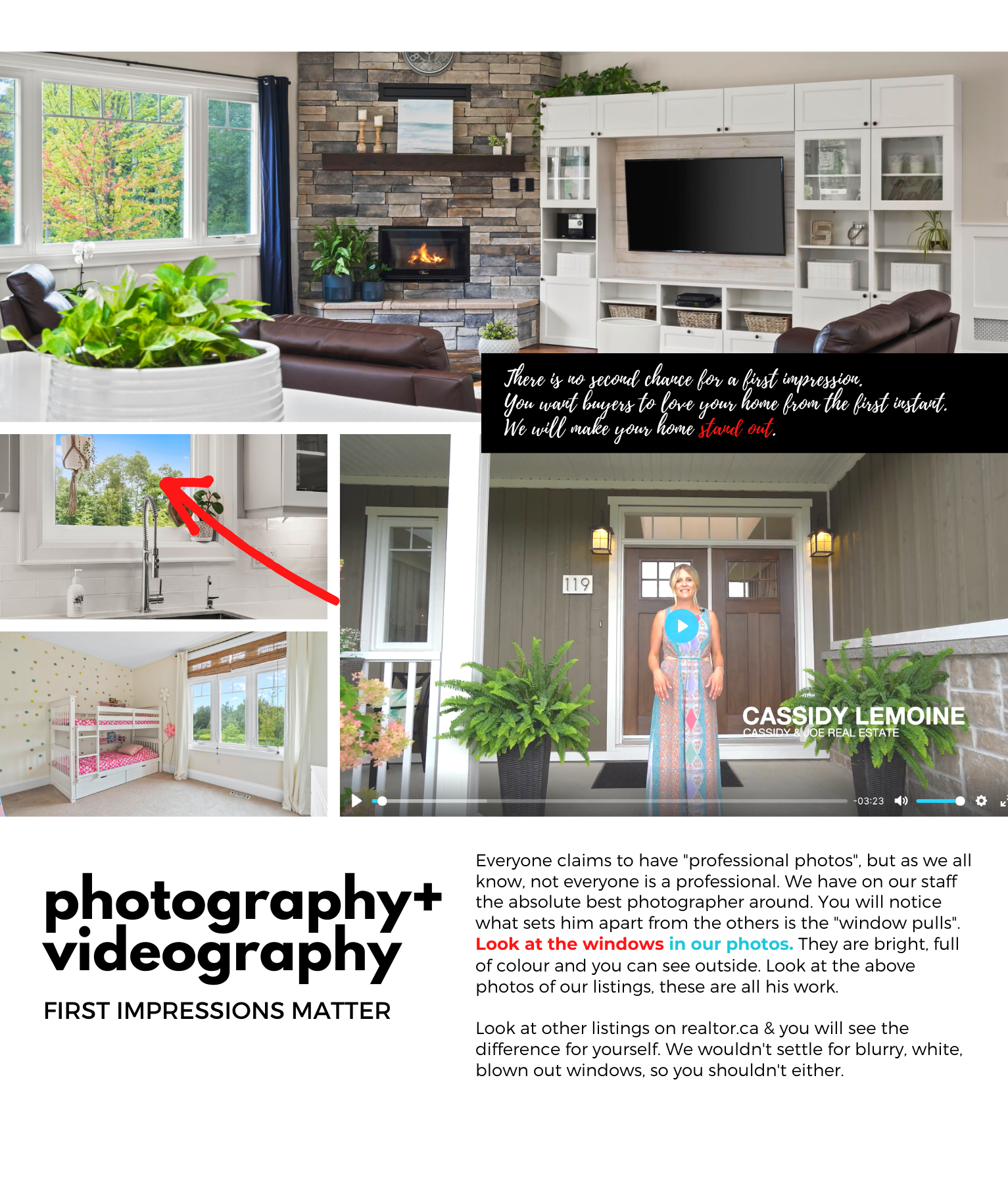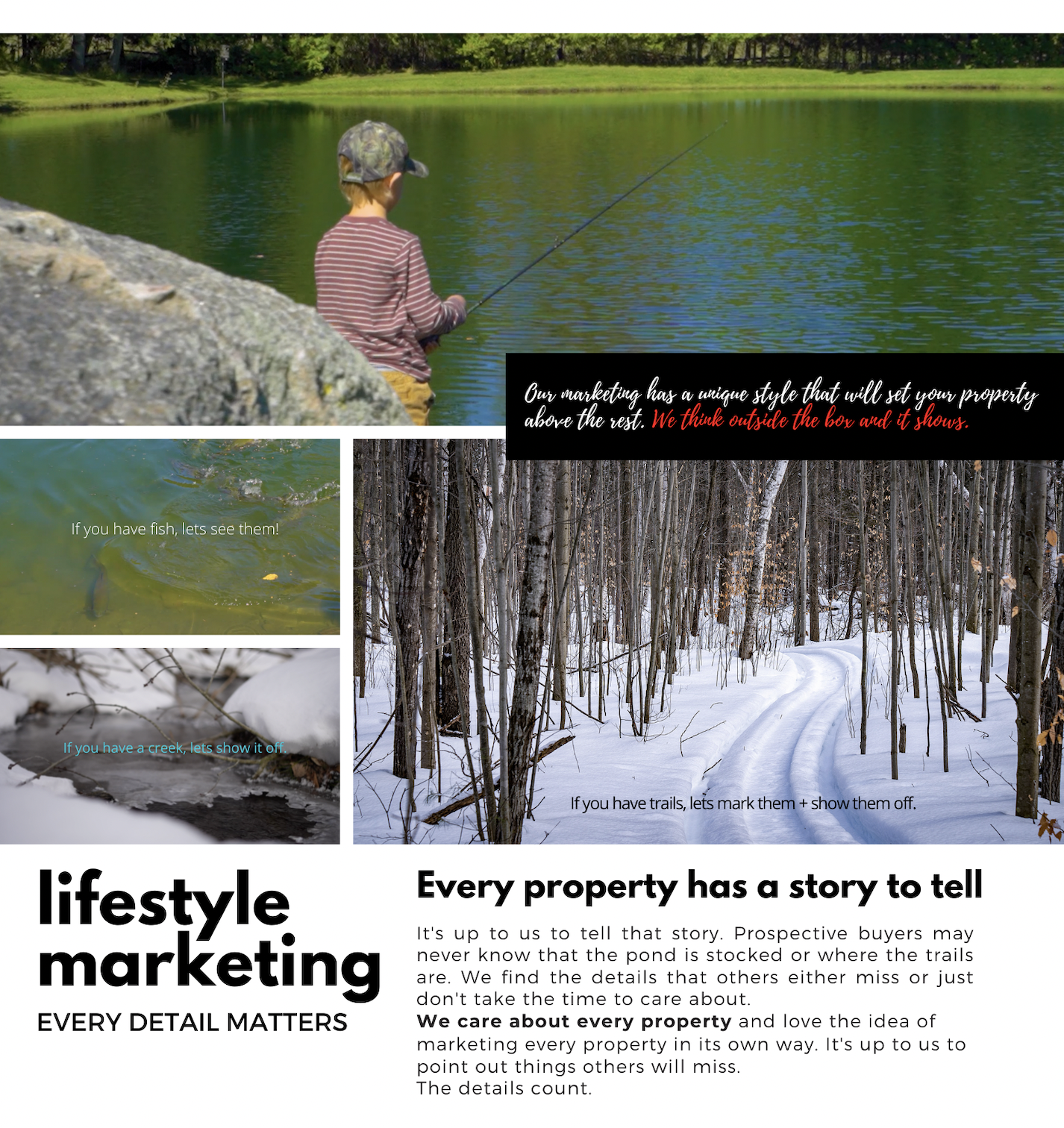 Lifestyle Videos - A better way to market your property. For certain properties it is essential to capture "lifestyle" elements. This shows buyers the full potential of a property.
*See this example below of a Cassidy & Joe "Lifestyle Video".
("Home From School") In this video it was important to highlight the beautiful stocked pond and the lifestyle this property presents.